Daniela
Daniela Kiefhaber – Artist Statement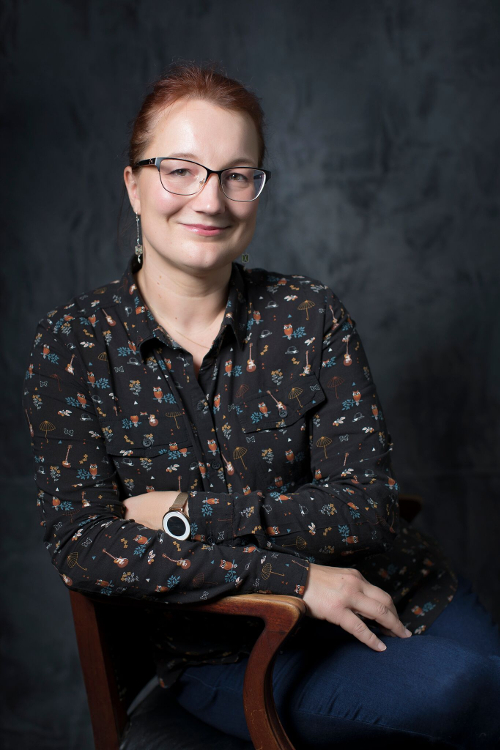 I do Miniature dolls, but the dolls that I make are very special. They are all unique little pieces of art with their own little personality and story. Everyone is done individually, starting from scratch, all are unique.
I sculpt the figures direct in porcelain – a technique that was used for Severs, in France,  Porcelain hundreds of years ago and is not very common in the doll scene. I am the only Artist worldwide, who sculpts multiple jointed dolls directly into the clay without using any molds at any stage of the process. The number of the joints allows the dolls to move like a human being.
I like to make my dolls as lifelike as possible. For me, I like to 'play' with them. It seems more natural as something that is frozen in a certain position. I want them to interact with each other and the Miniature scene they are set in. Rather than building a scene around a statuesque doll, my little people react and take part in the scenery.
Because the dolls are so active, all their clothes are sewn by hand – glued seems would be impossible. I love doing needle works of any kind and other embroideries and (embroidered) garments, historically researched and as authentic as possible because of my University background. 🙂
Other "side effects" are soft toys like teddy bears (knitted, crocheted or sewn , animals (full or partly sculpted)  and silver art out of ArtClay, a real silver modelling clay.
I get my inspiration from art – a painting, a photography or music – and everyday life. I can say:
Just people in general inspire me!